Climbing Illimani (4 days)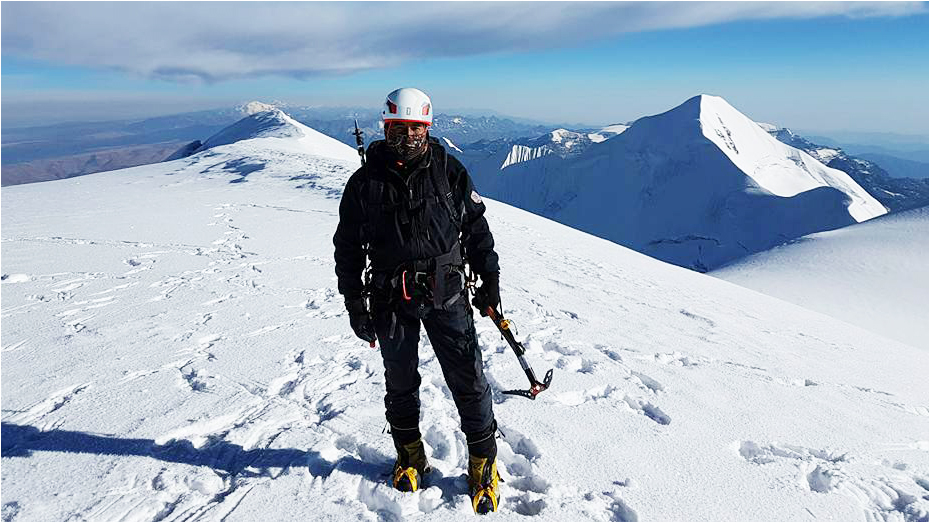 Illimani 6438m
The Illimani Mountain is a beautiful sight to behold from the city of La Paz. Without a doubt, many articles have been dedicated to this mountain, which is considered the guardian of the city. The mountain has many peaks that are permanently covered in snow, with three of them being above 6000 meters, and the highest peak reaching an impressive altitude of 6,438 meters. This mountain is reserved for determined mountain climbers, as it is a technical and demanding climb.
ITINERARY:
Day 1.- LA PAZ – PINAYA – BASE CAMP.
Departure from La Paz by private vehicle to the small town of Pinaya (3 and a half hours journey). From there we started the 3-hour walk to Puente Roto, the Illimani base camp.
Day 2.- BASE CAMP – HIGH CAMP NEST OF CONDORS.
A five-hour hike, mainly on the rocks, to the high camp – the «Nido del Cóndor», at 5,550 m.
Day 3.- HIGH CAMP – ILLIMANI SUMMIT – BASE CAMP.
Early start (2.00am) on glacial terrain until the summit Pico Sur del Illimani (6,438 m). Then we returned to the high camp, divided the camp and continued towards the base camp.
Day 4.- BASE CAMP – PINAYA – LA PAZ.
 Return to Estancia Pinaya where our vehicle will be waiting, and return to La Paz.