Charquini - North route (Full day)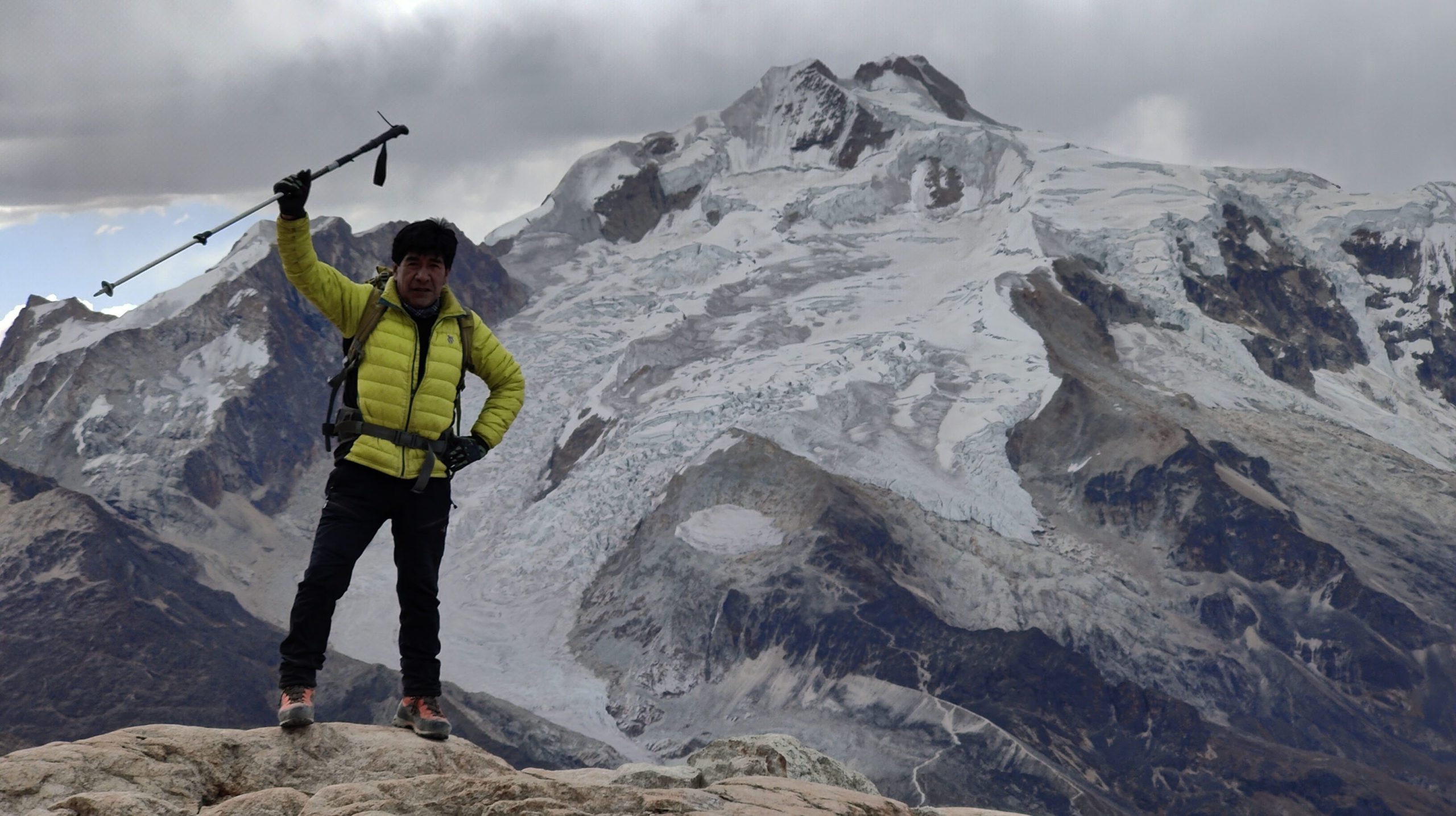 We started our journey from the city of La Paz very early in the morning. We drove towards the Zongo lagoon, which is located at the base of Huayna Potosi (4,700 m).
After making some necessary preparations, we began our approach towards the Charquini mountain. The first part involved following the route of the aqueduct. After an hour of trekking, we reached the point from where we had to begin the ascent to the mountain on its north side.
Once we finished the part of the moraine, we entered the glacier, which was technically easy to climb. After two hours of trekking in the glacier, we finally reached the summit of Charquini (5,430 m).
We took a short rest and some photographs, and then we started our descent by following the same route. Finally, we reached the Laguna Zongo refuge, where our vehicle was waiting for us to return to the city of La Paz.