Trek Laguna Glacial (4 days)
Travel to the picturesque town of Sorata and traditional villages before reaching the imposing Glacier Lagoon, which is located between the imposing ILLAMPU massif and ANCOHUMA at 5,038 meters above sea level.
ITINERARY:
Day 1.- LA PAZ – SORATA.
Departure from La Paz in private
transportation towards the Sorata valley (2,718 m). During our journey through the high plateau, we can appreciate the great mountains of the Cordillera Real. Lunch and accommodation in a hotel, the afternoon is free time.
Day 2.- SORATA – CHILLATA LAGOON.
From Sorata, we begin our expedition by walking to the small town of Kolani where we will have lunch. From there, we will start the long hike towards the «Chillata» lagoon (4,213 m) where we will set up the first camp of our trip.
Day 3.- CHILLATA LAGOON – GLACIAL LAGOON – CHILLATA LAGOON.
After a good breakfast, we start the hike towards the «Glacial Lagoon» (5,030 m). It will take us around 3 and a half hours on foot. There, we will enjoy the magnificent views that surround us. After a rest, lunch, and a photo session, we return to our camp at Chillata Lagoon, spend one more night in the place.
Day 4.- CHILLATA LAGOON – SORATA – LA PAZ.
After breakfast, we begin to descend back to the town of Sorata; the descent is easy and pleasant and gives us the opportunity to appreciate the landscape and fertile land along the trail. In the afternoon, we return to La
Paz.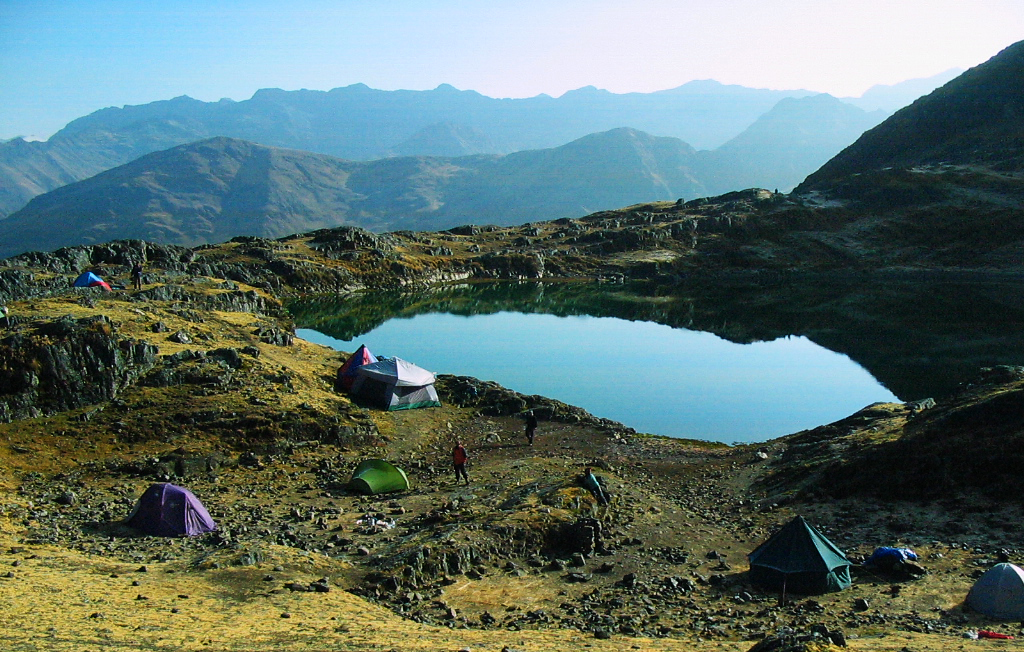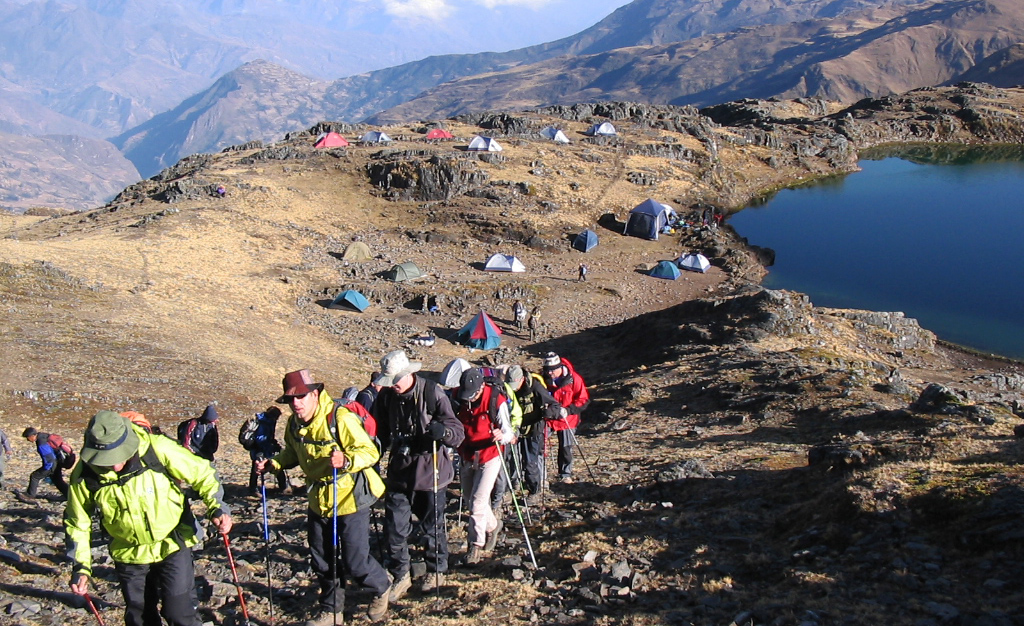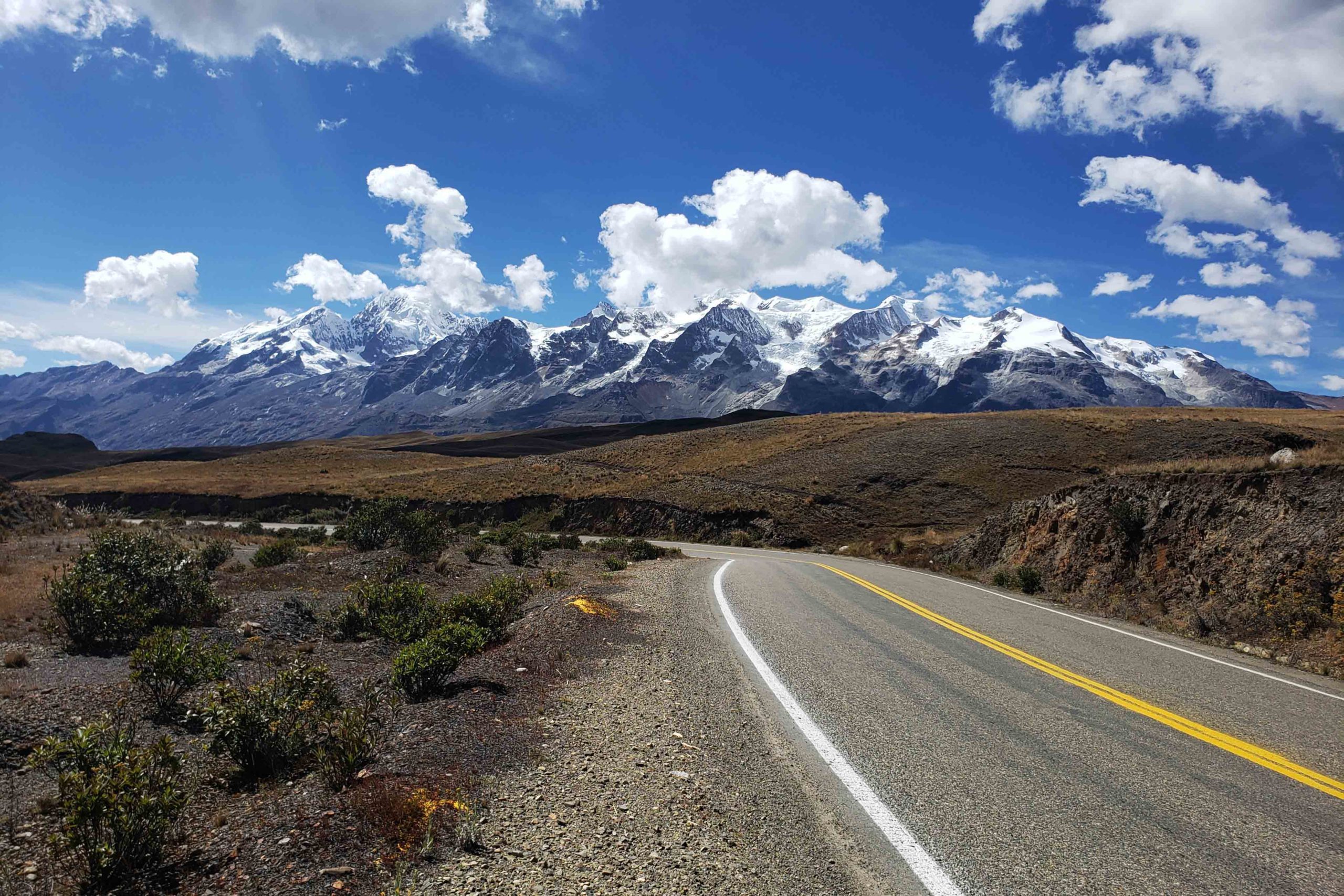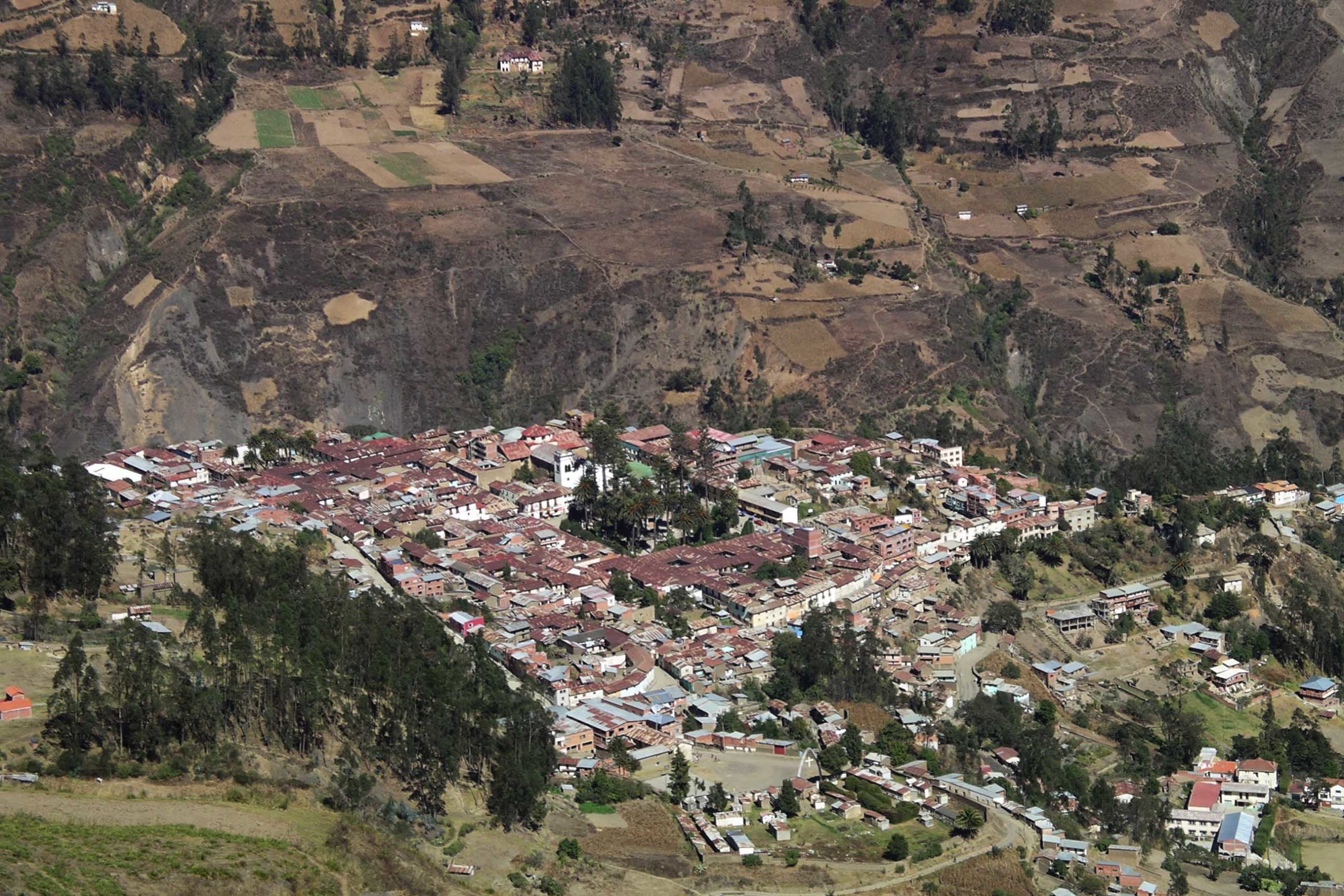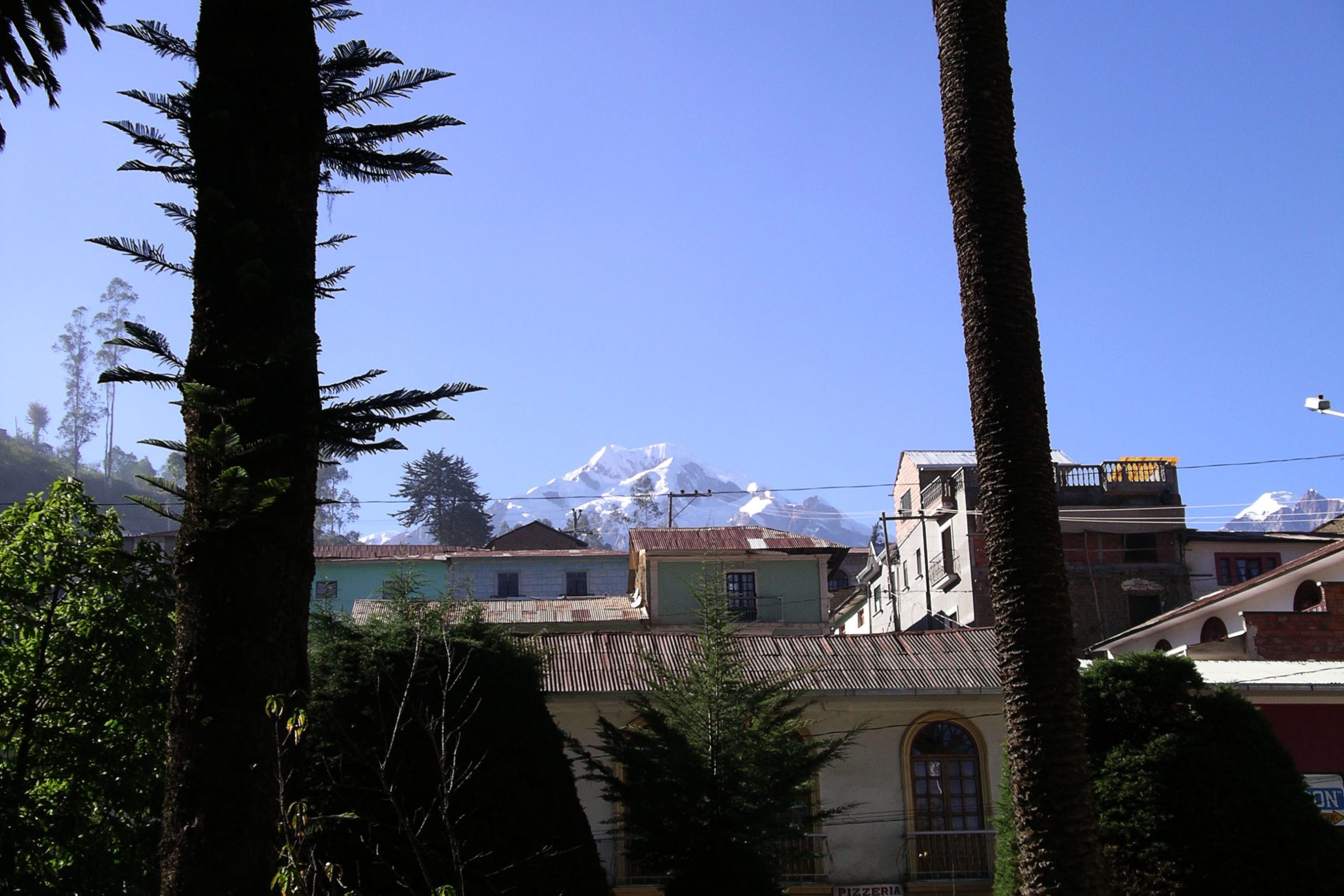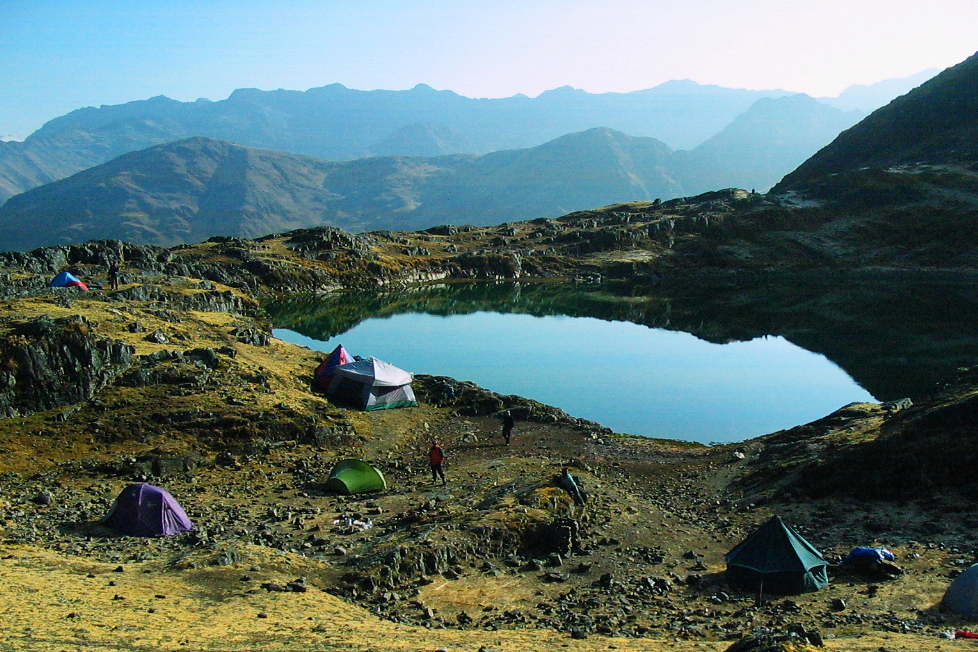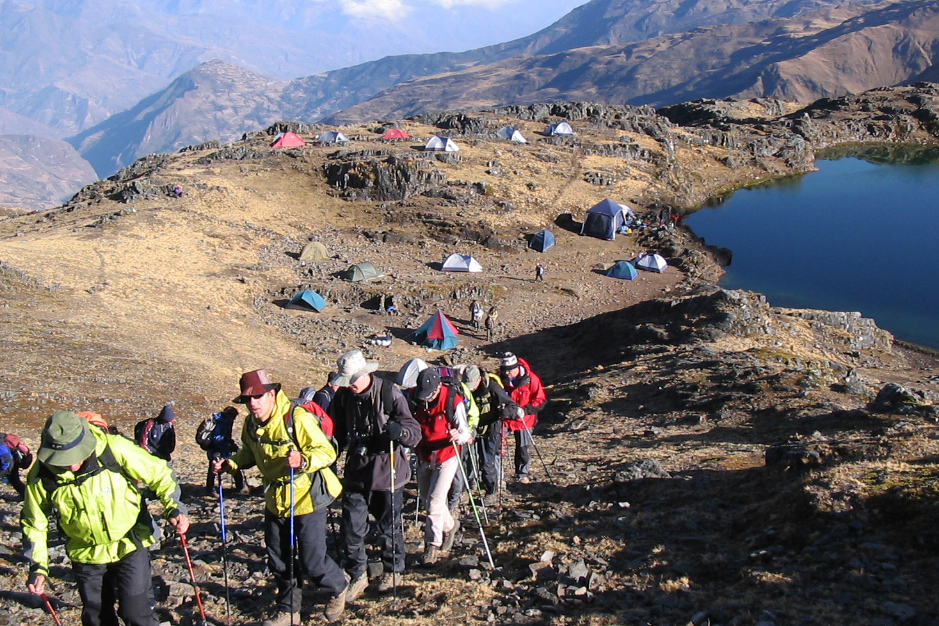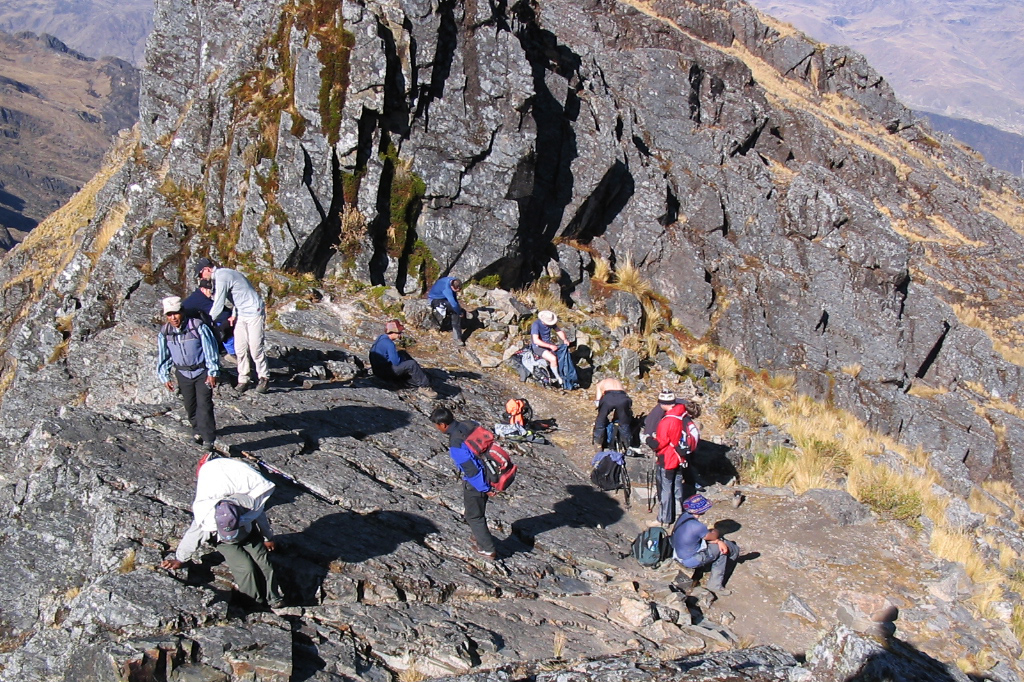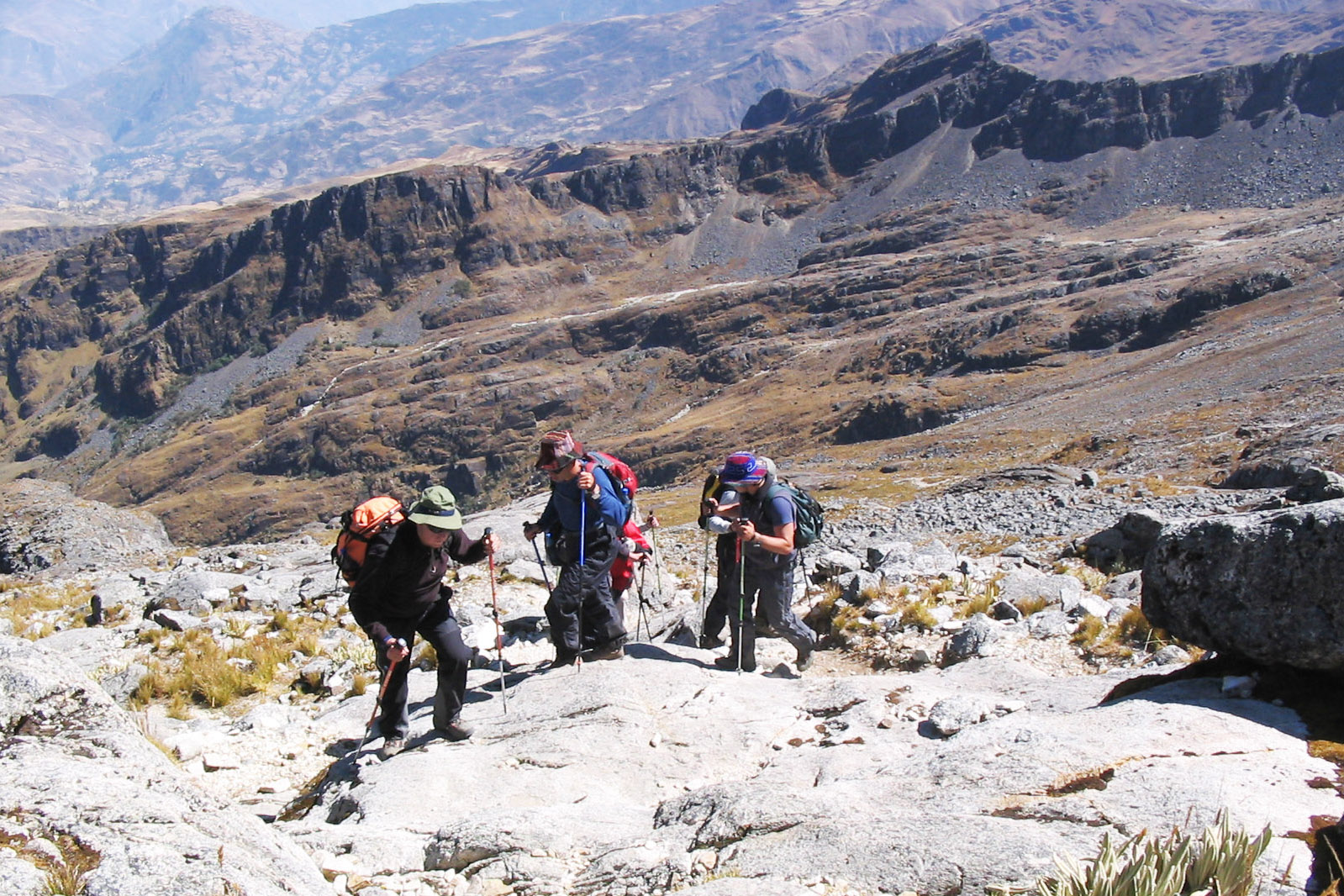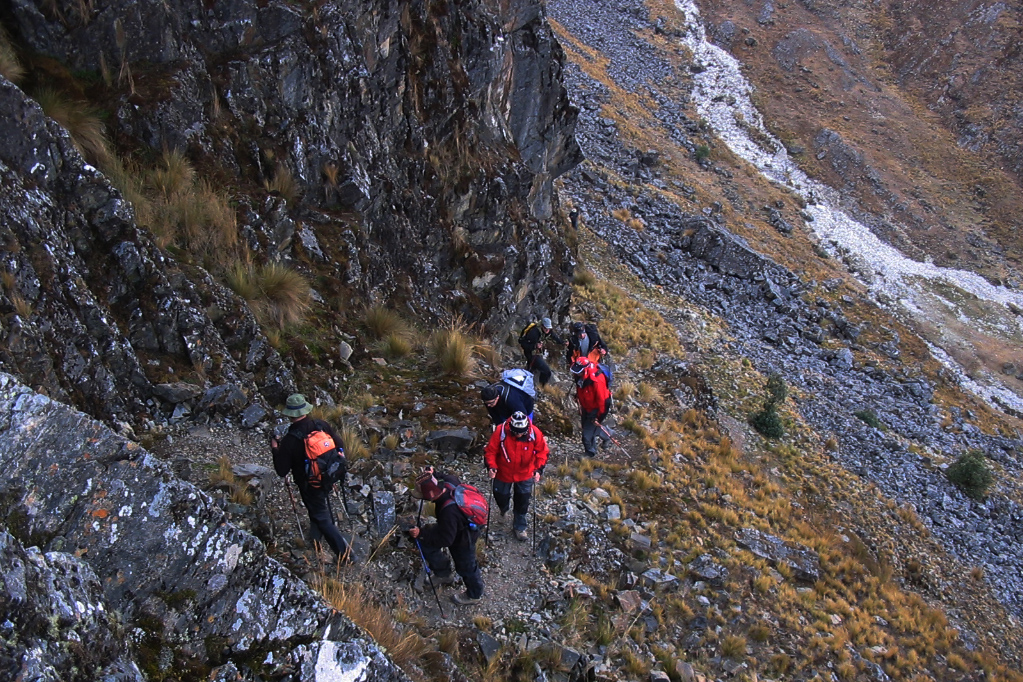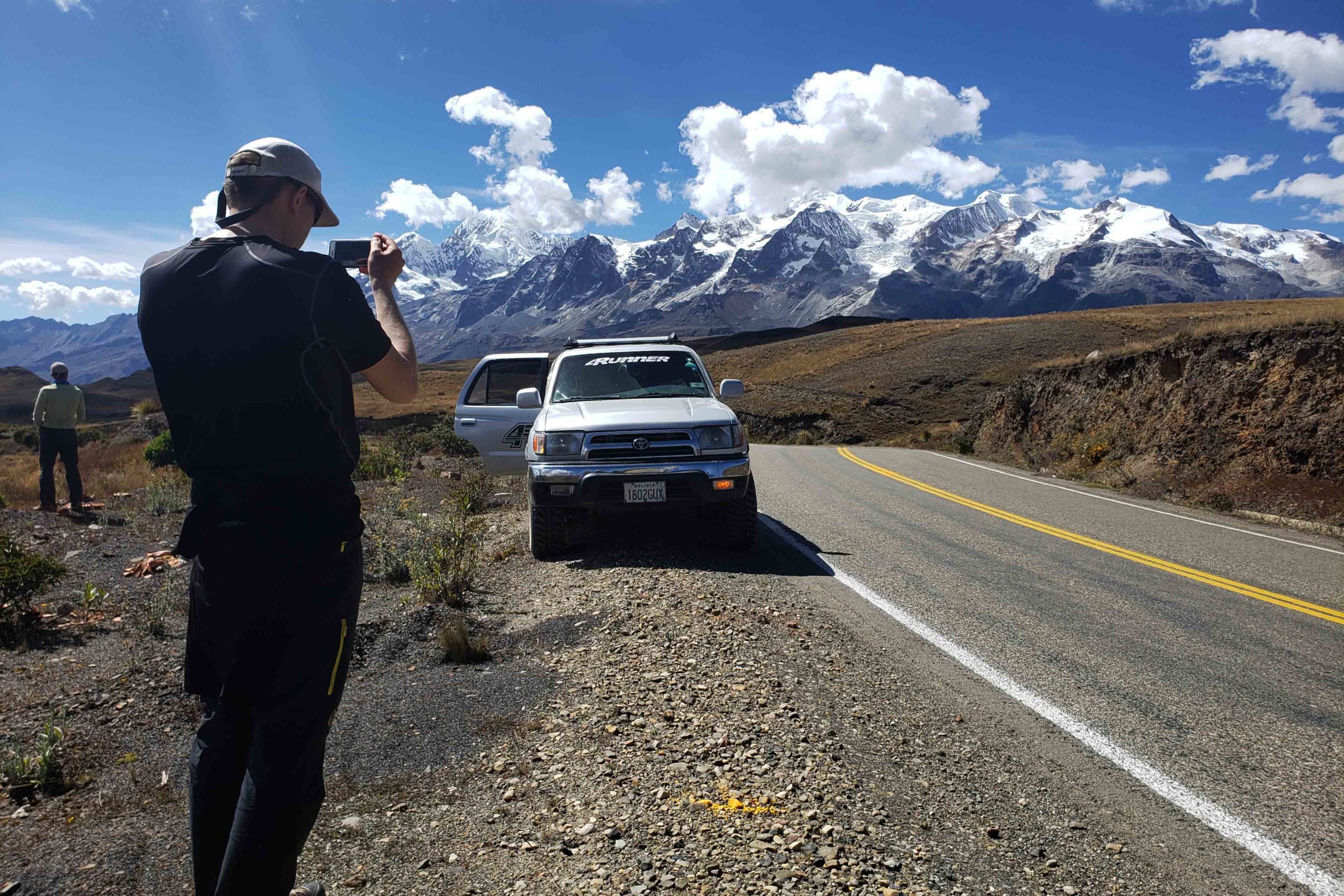 Day 1.- LA PAZ – SORATA – KOLANI – LAGUNA CHILLATA.
Day 2.- LAGUNA CHILLATA – LAGUNA GLACIAL – RETURN LAGUNA CHILLATA.
Da 3.-  LAGUNA CHILLATA – KOLANI – LA PAZ.