Copacabana - Isla del Sol (2 days)

Copacabana is located on the southern shore of Lake Titicaca, one of the highest navigable lakes in the world. Taking a boat ride through the deep blue waters of Titicaca to discover the mythical Inca ruins on the islands of the sun and the moon is a popular visit for tourists in Bolivia.
ITINERARY:
Day 1 – LA PAZ – COPACABANA
Depart from La Paz to Copacabana. Along the way, we will stop in the town of Huatajata to visit the Museum of Reed Boats, run by Paulino Esteban, an expert in boat construction. Enjoy lunch at the hotel in Copacabana. In the afternoon, we will explore Copacabana, including its beautiful church, where challa ceremonies are held, and the Calvario hill, a pre-Hispanic pilgrimage destination. Spend the night in Copacabana.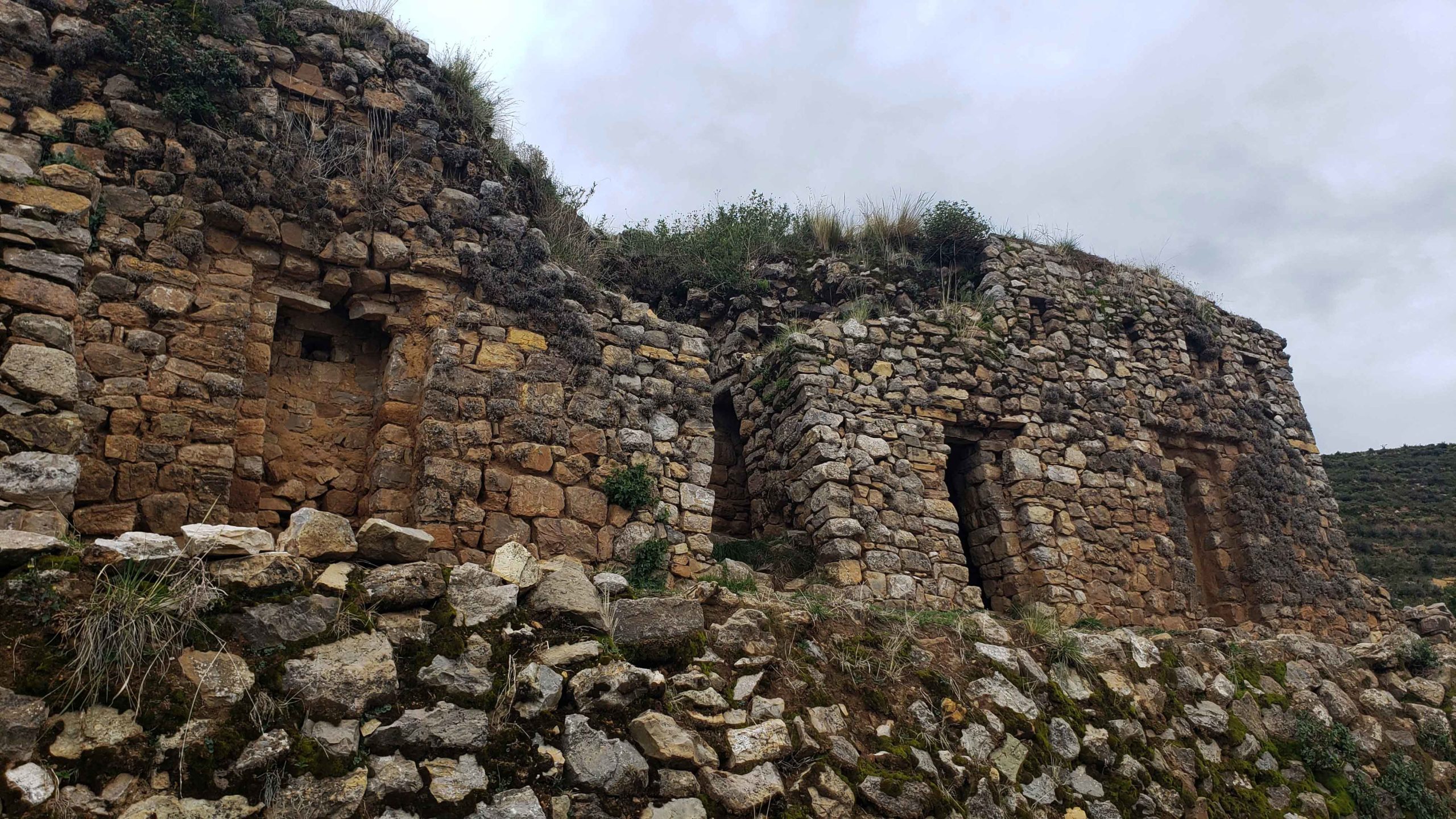 Day 2 – COPACABANA – ISLA DEL SOL – RETURN TO LA PAZ
After breakfast, transfer to Copacabana and board a small boat to Isla del Sol. Enjoy a walk around the island (approximately 3 and a half hours) to visit the ruins, Inca terraces, and the «Fountain of Youth» in Yumani. Return to Copacabana and continue on to the city of La Paz.