Laguna Chiar Khota (Full day)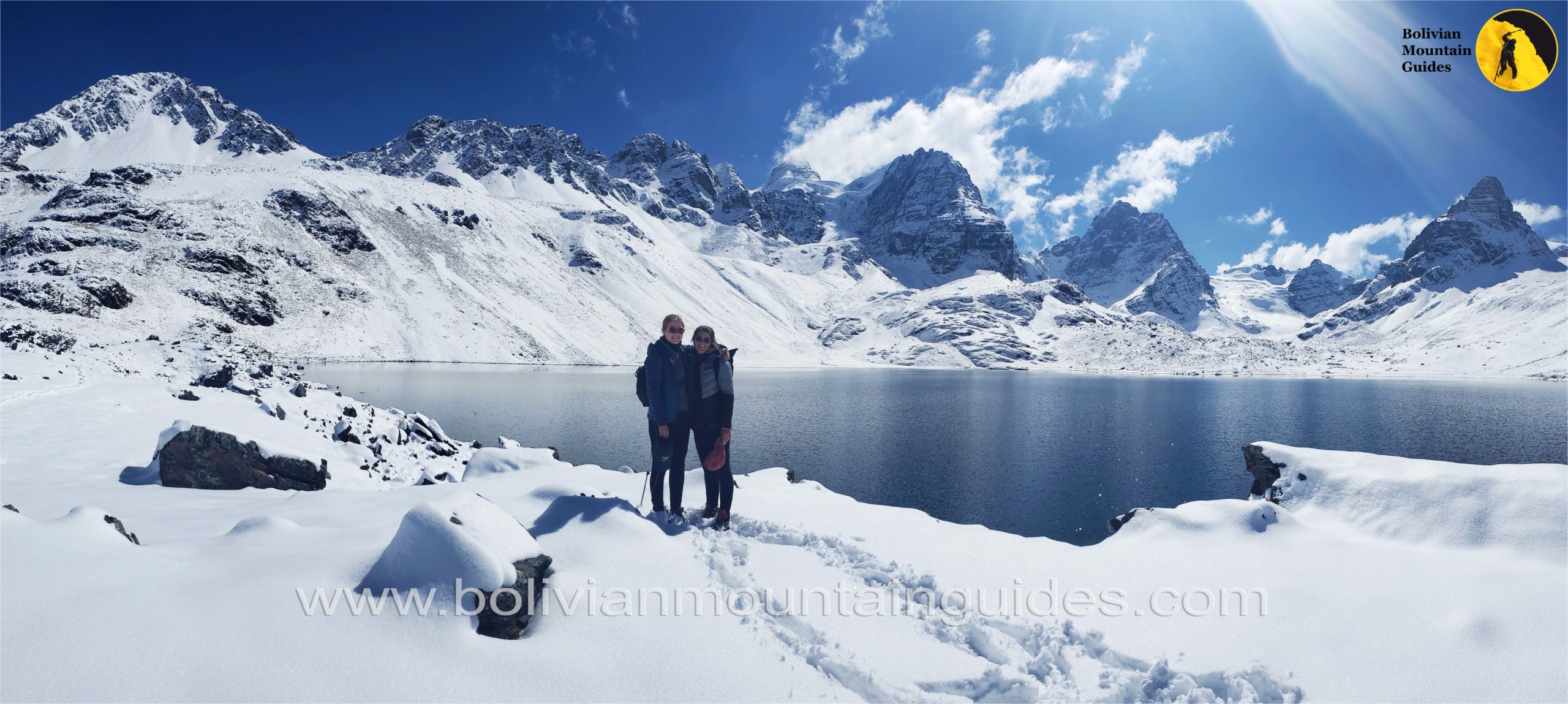 LAGUNA CHIAR KHOTA
ITINERARY:
We start at 8 am, a two-hour trip that takes us to the end of the Condoriri Valley, called La Rinconada.
Place where the trek starts, passing first through the Laguna de Khauna Khota and finally reaching the Laguna Chiar Khota.
This is a fantastic hike between the mountains, it is not a difficult trip and can be reached by most people without any problem and on the banks of the lagoon you can appreciate the beauty of the place and the mountains of this massif.
The Condoriri is really very beautiful.
Our return is by the same route and when averaging 4 pm, we are arriving in the city of La Paz.