Trek de las Lagunas (4 dias)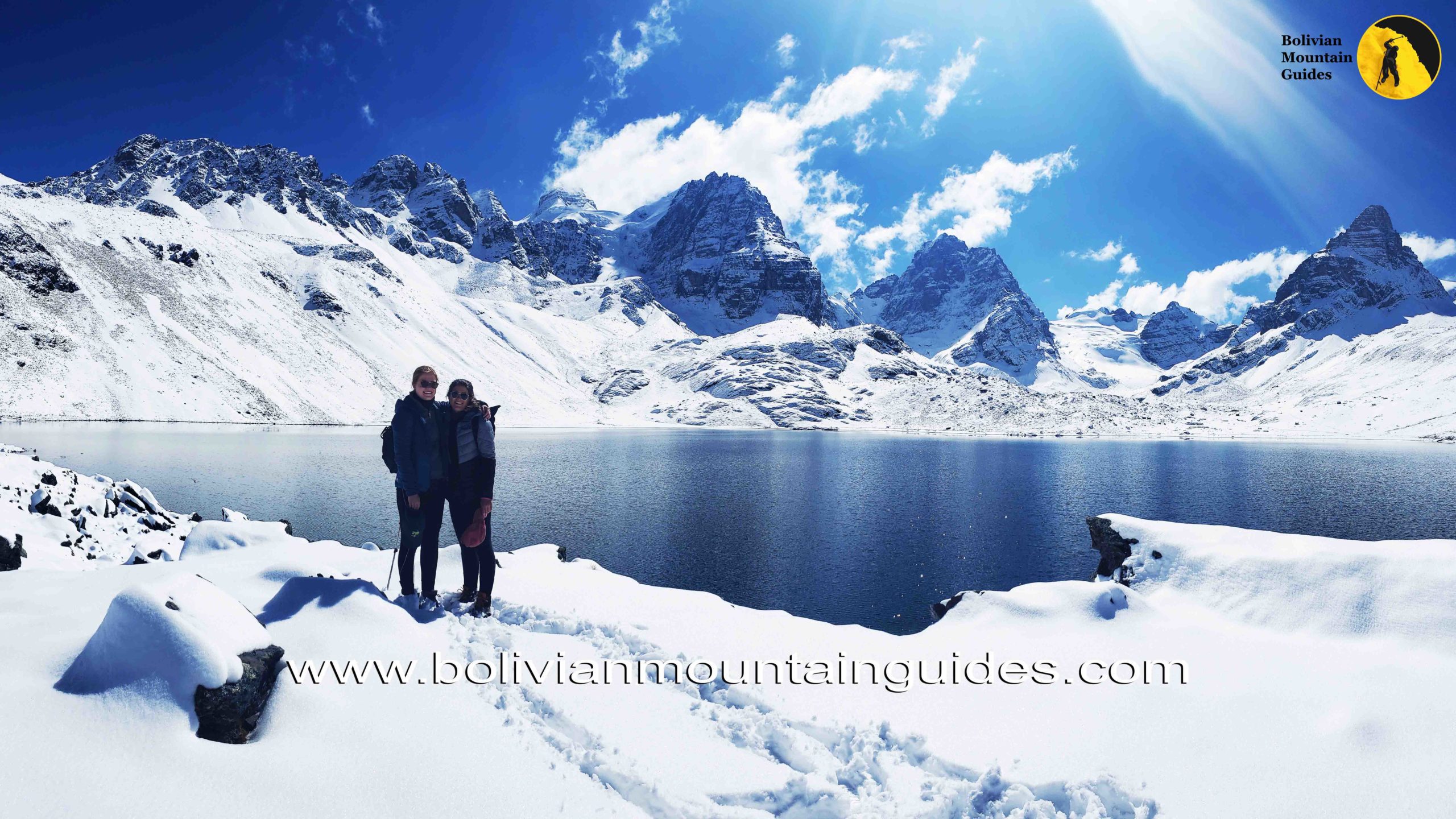 It's a tour where you can enjoy numerous lagoons, each with a unique color. At the end of the tour, we'll pass by a red and emerald lagoon, also known as the Khotaña route.
ITINERARY:
Day 1 – LA PAZ – TUNI CONDORIRI – JURI QUTA.
We begin this tour in Tuni, skirt around Tuni Condoriri Lagoon, and then head towards Juri Khota Lagoon. Along the way, we can also observe other lagoons in the valley.
Day 2 – JURI QUTA LAGOON – VENTANANI LAGOON – GLACIAL LAGOON – AUSTRIA PASS – CHIAR QUTA.
Starting from Juri Quta Lagoon, we climb a steep slope to reach Glacial Lagoon, a jewel nestled at an altitude of 4,900 meters at the foot of Condoriri Glacier.
From there, we continue climbing to a second pass (Austria Pass, 5,140 m). It's recommended to ascend to Austria Peak (5,350 m), as its summit is an excellent viewpoint of the entire mountain range. After a photo session, we descend to Chiar Quta Lagoon (4,630 m), where we'll set up our camp.
Day 3 – CHIAR QUTA – JISTAÑA PASS – MARIA LLOCO.
Today's pass is Jistaña Pass, with an altitude of 4,900 m, which leads to Racacha Valley.
We continue through the valley until we reach a small community, near the place where we'll set up our camp. In the background of the valley, we can see the mountains of Maria Lloco and the west face of Huayna Potosi.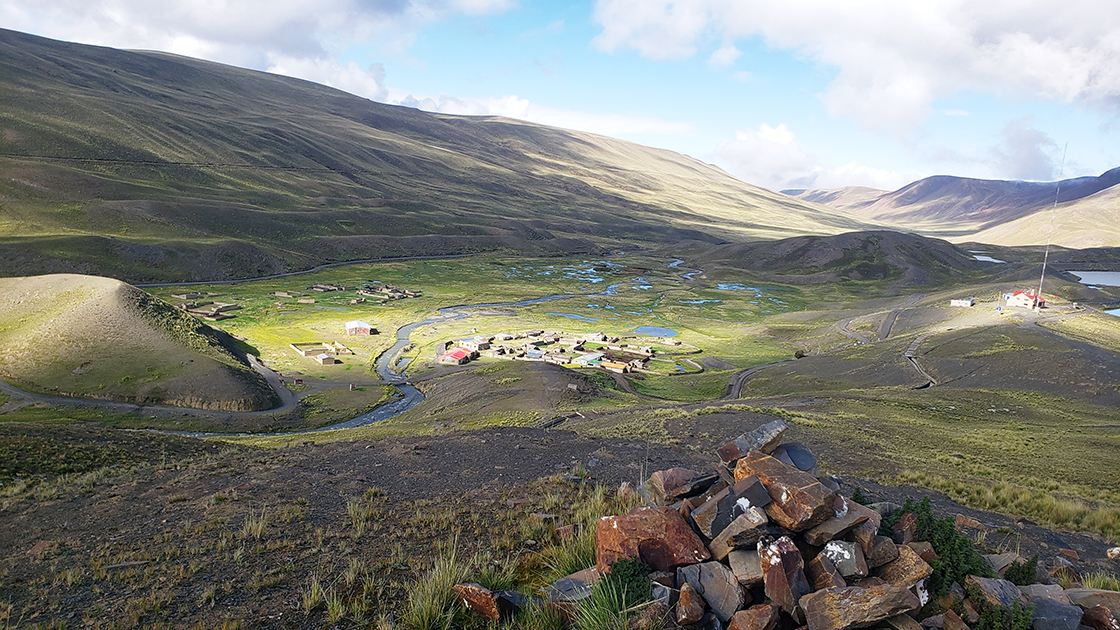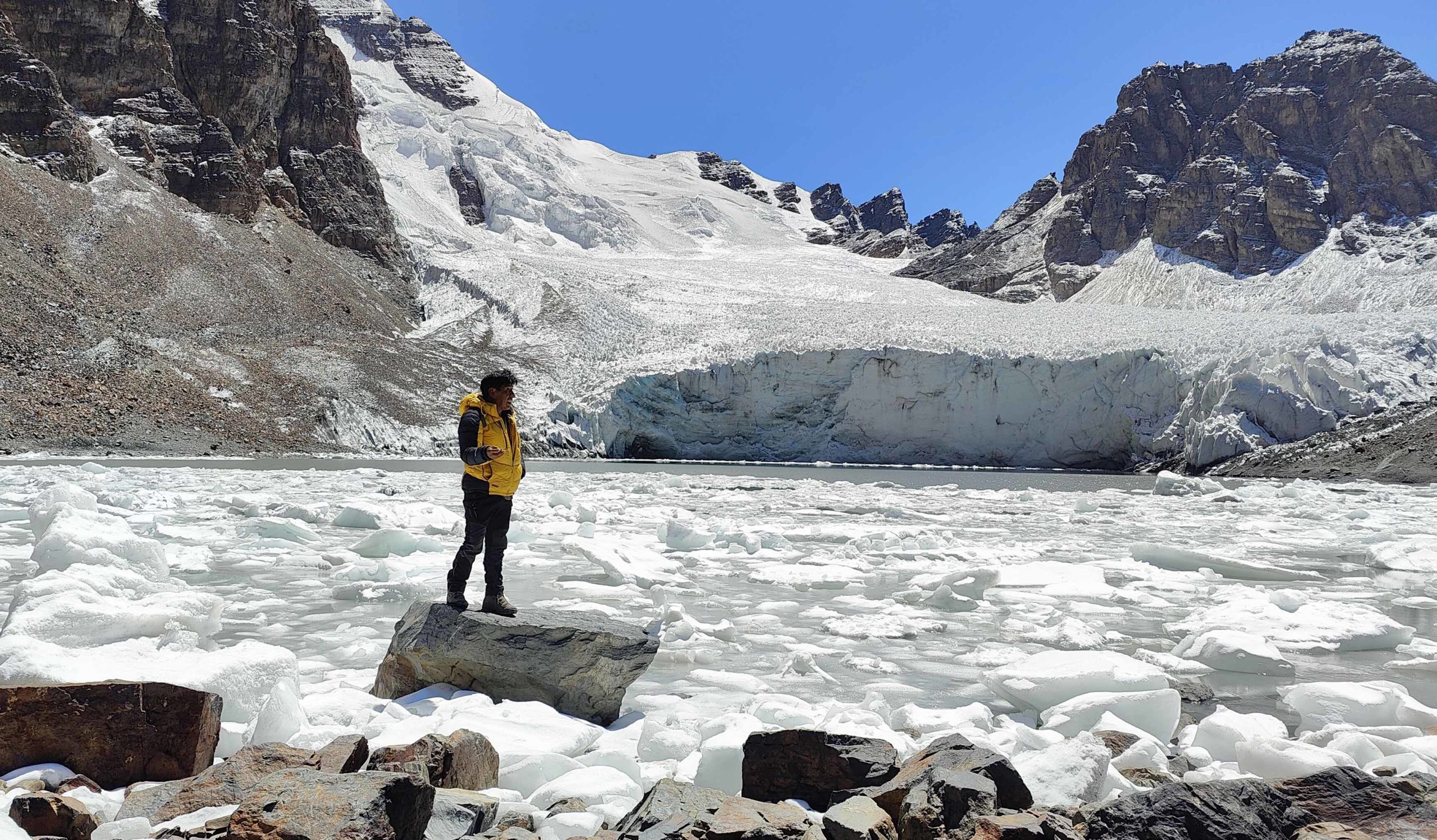 Day 4 – MARIA LLOCO – COLORADA LAGOON – ESMERALDA LAGOON – LA PAZ.
We begin the morning by ascending Milluni Pass, from where we descend through the valley with several lagoons such as Zongo Lagoon, Jancko Quta, and the most beautiful Colorada Lagoon. Upon reaching its shores, the landscape is beautiful, with the Huayna Potosi mountain in the background.
We take the vehicle at this point and continue the tour by driving around Milluni Lagoon. We stop to visit Esmeralda Lagoon and the ruins of a small stucco factory. After a photo session, we return to the city of La Paz.