Chacaltaya - Huayna Potosi (Full day)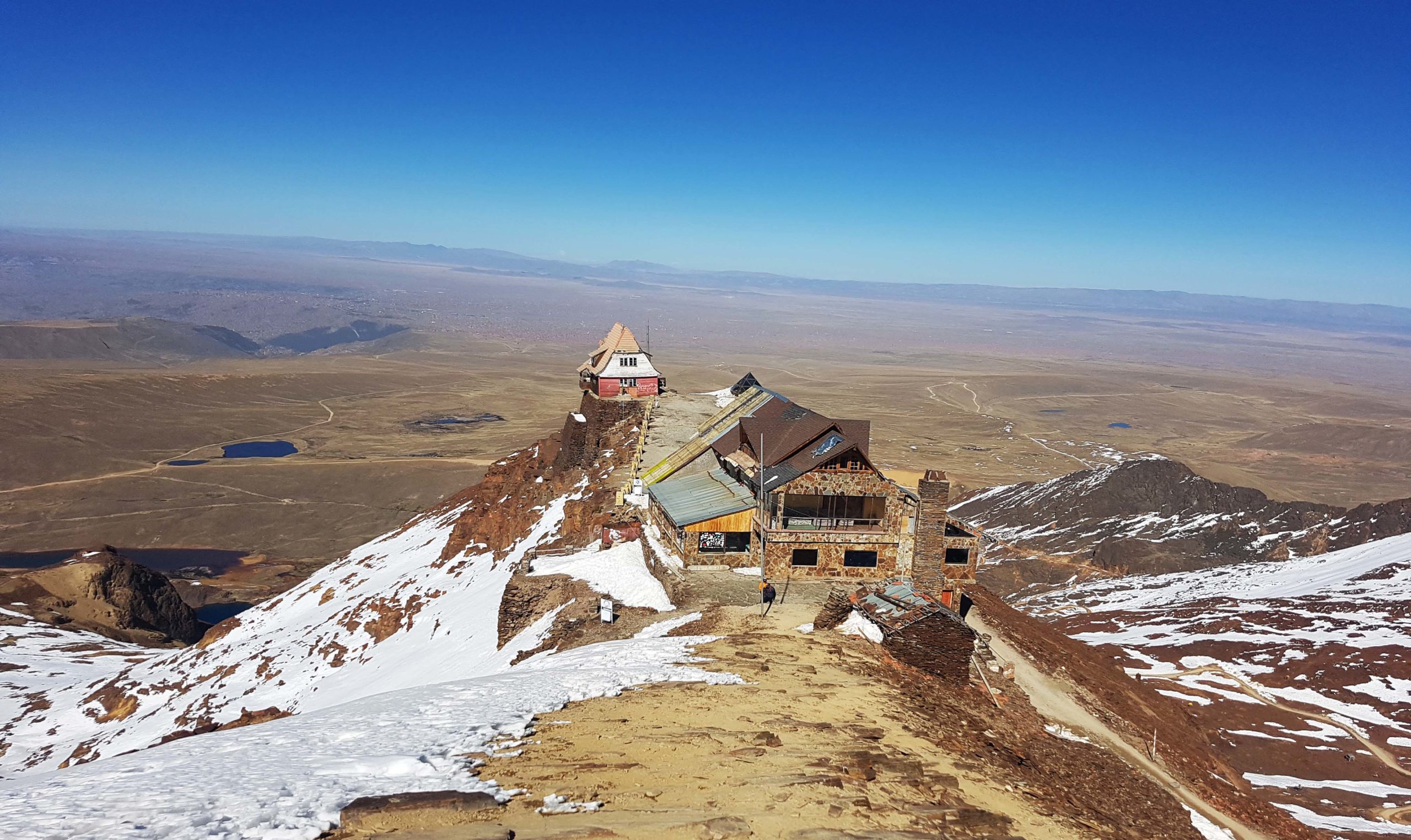 Chacaltaya (5,350 m) is a mountain in the Cordillera Real that used to be the highest ski resort on Earth before the glacier melted. It still offers great views of the Cordillera Real.
ITINERARY:
The two-hour trip passes through El Alto and the Altiplano, where we begin to see the Andean landscape and the sierras. We arrive at the Chacaltaya ski refuge (5,260 m), where we warm up with coca tea and contemplate the landscape of the Cordillera Real.
From the refuge, we will climb to the first peak of Chacaltaya (5,350 m) and see what was once the highest ski area in the world. Unfortunately, the glacier has completely disappeared. We will head to a second peak before making a descent to the left side and into the valley of Milluni and Charquini.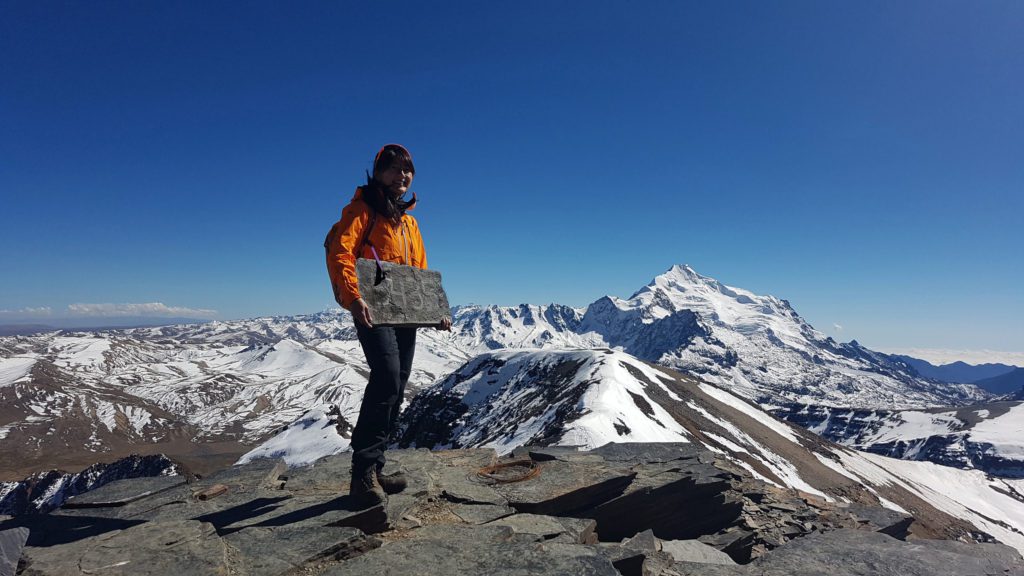 All this time, we will be walking towards the majestic figure of Huayna Potosí hill at 6,088 m. We will descend near Charquini hill and walk along the path to the Zongo pass, where there are several shelters where we can rest and meet our transport that will take us back.