Chiar Khota - Pico Austria (Full Day)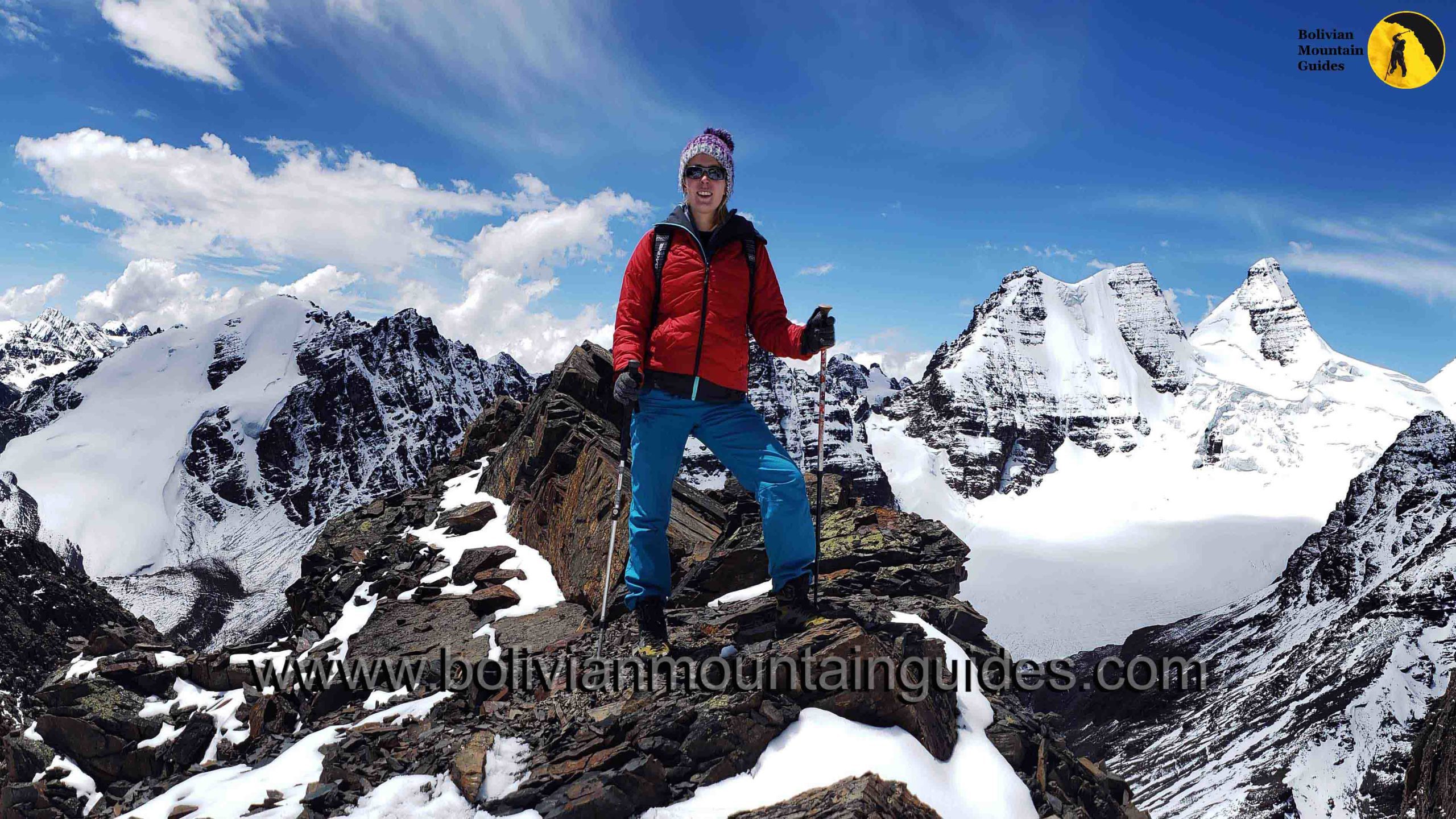 ITINERARY:
We start at 6:30 am two hours by car to Rinconada del Condoriri, we start the trekking at this point we will follow the path of this valley and we will continue along a winding road passing first near the Khauna Khota Lagoon after arriving at Laguna Chiar Khota , the road to this point is gradually smooth. We will stop for a photo session and continue the ascent, the path ascending the side of the mountain and ends with a steeper section to reach the top at 5350 m.
La Cumbre is an excellent viewpoint of the entire mountain range, the views of Condoriri, Huayna Potosí, Lake Titicaca and the lakes of the valley. The return is by the same route arriving in the city of La Paz, averaging five in the afternoon.