A spectacular ascension Family Catherin Roc.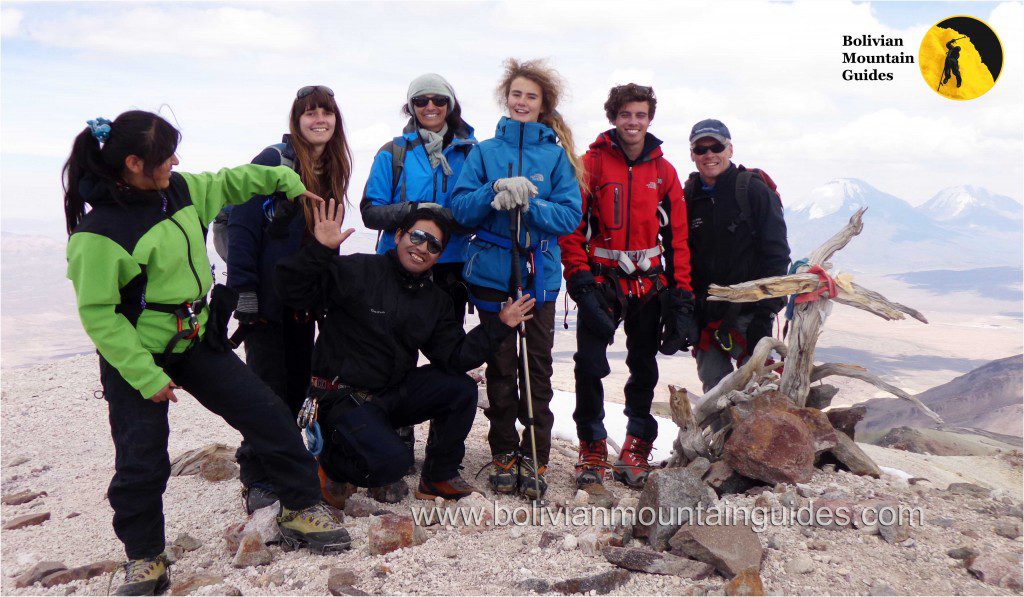 Antonie King says (January 21):
A month ago my family and I climbed Mt Acotango volcano. A beautiful summit over 6000m with an incredible view over the vast altiplano desert.
Eduardo and Pedro were great guides. Very professional, safe and friendly. It was an unforgettable experience!
Thank you! ¡Muchas gracias!